FARGO, N.D. – Be More Colorful, the Fargo-based company behind the CareerViewXR career exploration platform, is announcing its selection as a quarterfinalist for the 2023 Yass Prize. This national accolade, nicknamed the "Pulitzer of Education Innovation," is part of the STOP Awards initiative, which stands for Sustainable, Transformational, Outstanding and Permissionless education. Be More Colorful is among 64 innovative organizations from across the country who have been recognized for their efforts in personalizing education and addressing the needs of diverse student populations.
Matt Chaussee, CEO and Co-Founder of Be More Colorful, expressed both gratitude and excitement: "Our entire team is over the moon about being named a quarterfinalist for this prestigious award. We look forward to meeting and learning from the other Yass Prize awardees and are incredibly grateful for the opportunity to build lifelong relationships with others who share our passion for helping kids discover a joy for learning that will set them up for a lifetime of success and happiness."
Watch the quarterfinalist announcement livestream here: https://www.youtube.com/watch?v=VTgr8ATIeWQ
CareerViewXR and the STOP Principles
CareerViewXR was selected as a Yass quarterfinalist and eligible to compete for the top-level prize of $1 million because it demonstrates adherence to the STOP principles created by The Yass Foundation for Education.
Sustainable: CareerViewXR offers a sustainable way for students to explore their career interests and options, providing an affordable, consistent and ever-expanding resource for schools. The platform enables equitable access to career exploration by removing the time, geographic, safety, financial and privacy constraints that make in-person career exploration difficult and often impossible to schedule.

Transformational: CareerViewXR revolutionizes the way students, parents and teachers engage with potential careers by providing immersive web-based tours and virtual reality video experiences that bring the jobsite into the classroom. These experiences break down barriers and misperceptions about career pathways by giving them a first-hand look at real people performing real work in virtual reality.

Outstanding: The CareerViewXR platform is committed to delivering authentic and flexible educational experiences, providing each student with a customizable and personalized choose-your-own-adventure journey through the world of potential careers.

Permissionless: CareerViewXR enables unrestricted access for all students, removing barriers to entry and ensuring that every student has the opportunity to explore and understand the world of potential careers.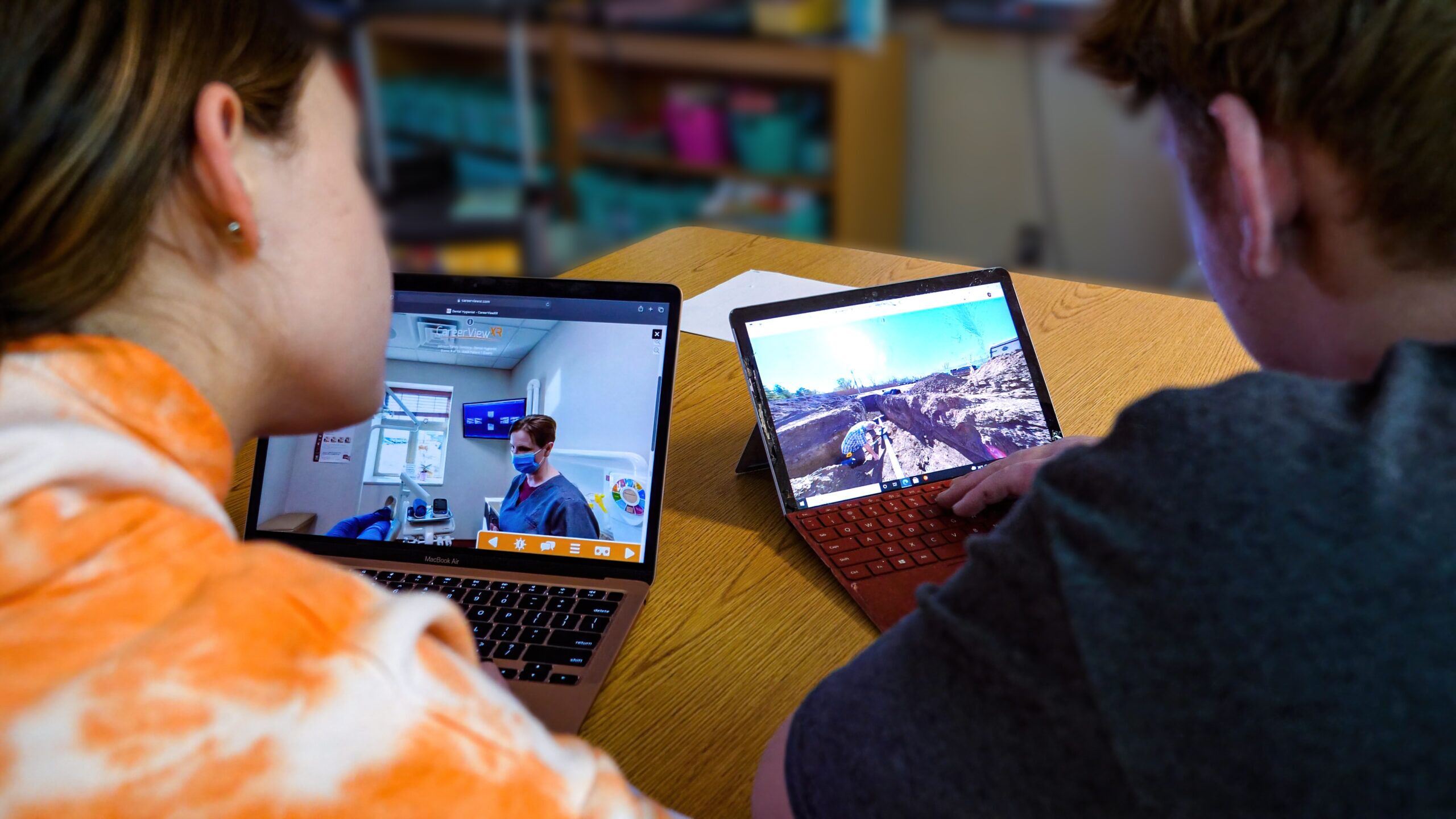 The Yass Prize awardees
The Yass Prize is one of the most prestigious honors in the education sector. This year, nearly 2,000 education providers, community organizations and ed-tech companies applied for the prize, showcasing their innovative approaches to 21st-century education. A rigorous, three-tiered evaluation process was employed to select the 64 quarterfinalists across 31 states, representing the most promising innovations in personalized education. The selection process will continue to narrow down the field to 32 semifinalists, eight finalists, and ultimately, one winner of the $1 million prize.
Explore the full list of awardees here: yassprize.org/awardees/
Being selected as a quarterfinalist puts Be More Colorful and CareerViewXR in an elite group of providers and solutions dedicated to transforming education and addressing the individualized needs of students, pre-K and beyond. The funds awarded through the Yass Prize and STOP Awards will enable the winners to significantly expand their impact, improving educational opportunities for hundreds of thousands of students.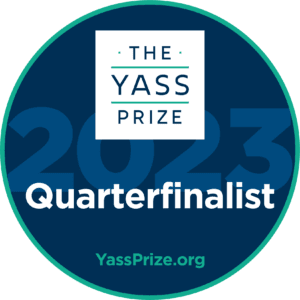 ###
About Be More Colorful
Be More Colorful, based in Fargo, North Dakota specializes in immersive technology solutions for solving workforce development problems. Co-founded by husband-and-wife team Matt and Katie Chaussee, the company has been at the forefront of creating immersive media solutions that help people make better decisions about where they choose to live, learn, work and play.
Be More Colorful Website: https://www.bemorecolorful.com
CareerViewXR Website: https://www.careerviewxr.com
The Yass Prize Website: https://yassprize.org/
For media inquiries, please contact:
Maddysen Boecker
Communications Coordinator, Be More Colorful
Email: [email protected]