We create immersive workforce experiences
Community Exploration
Campus Walkthroughs
Tourism Attractions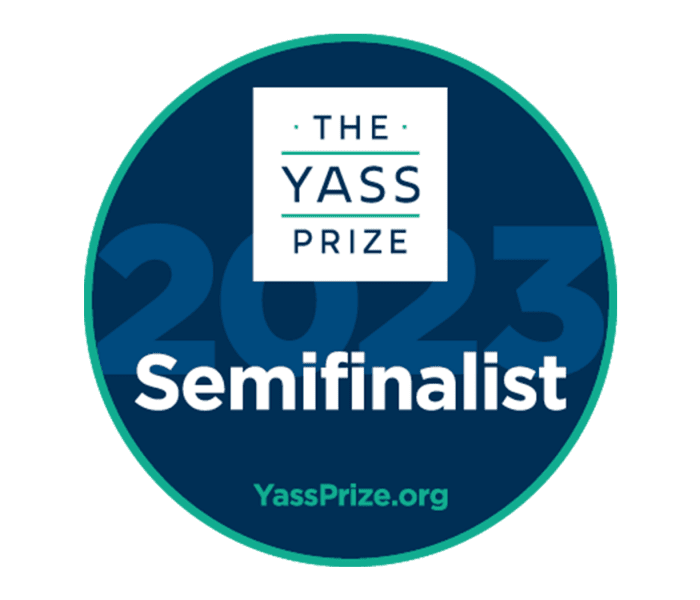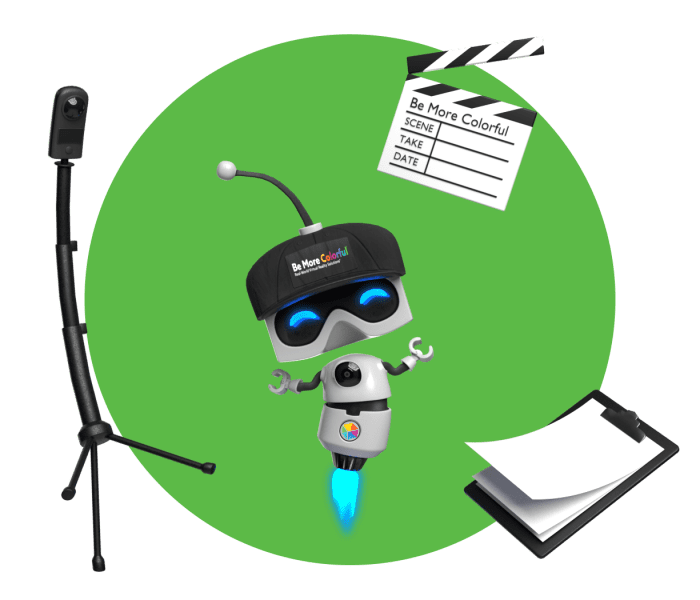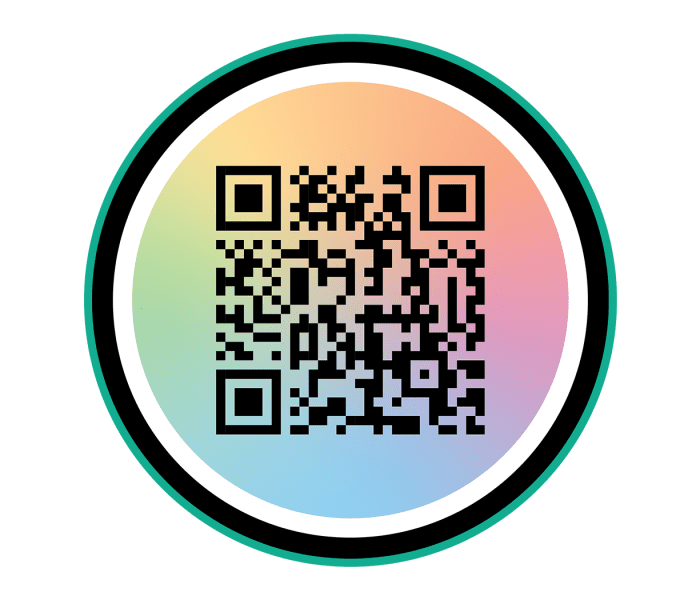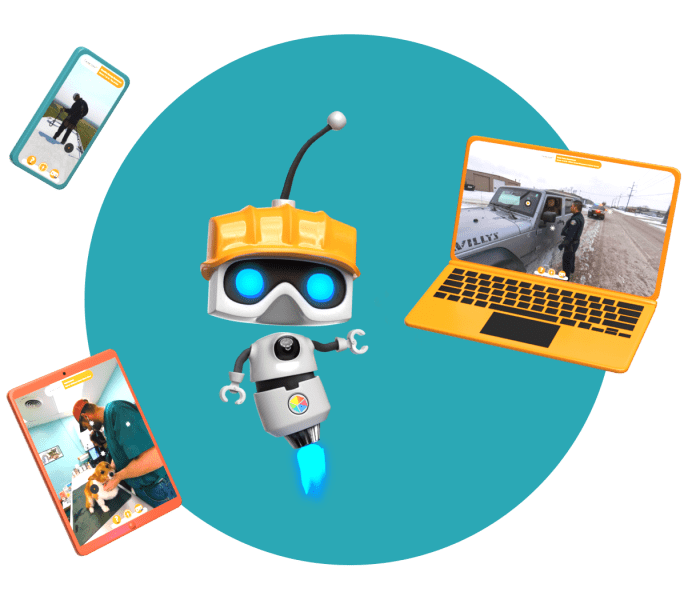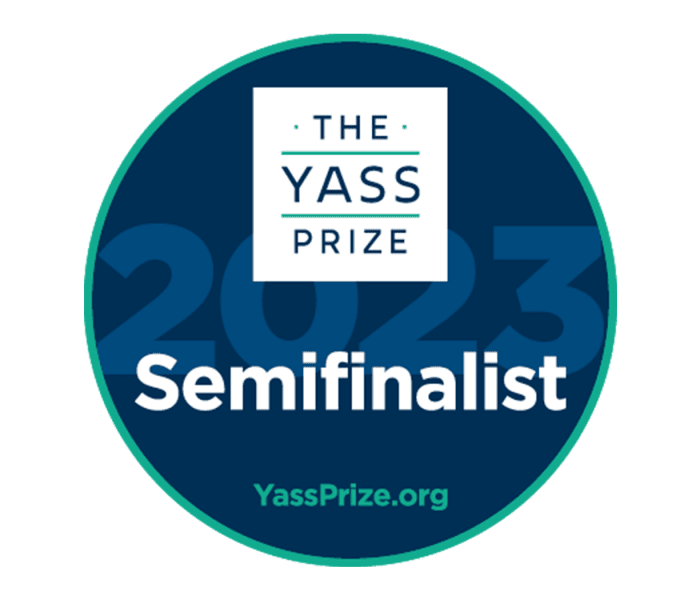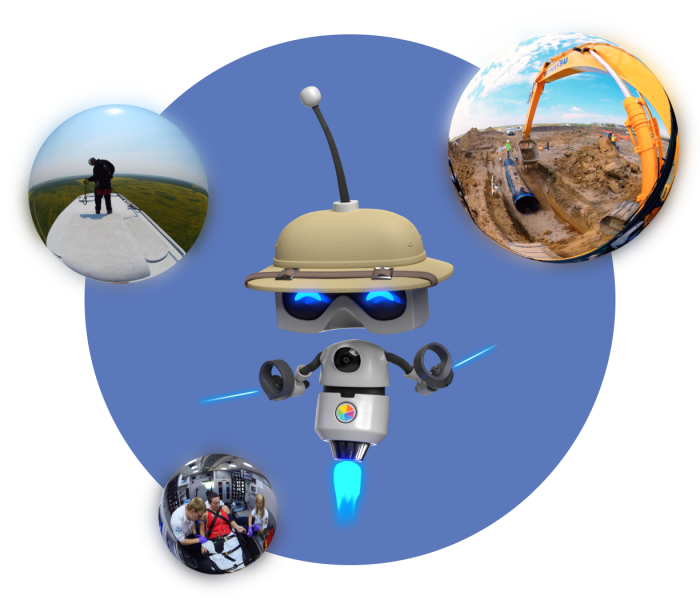 CareerViewXR
Career Exploration
Workforce Recruitment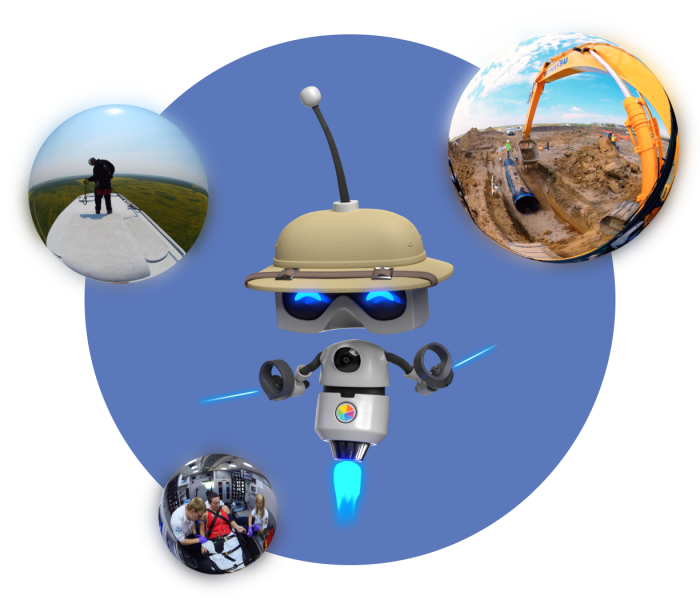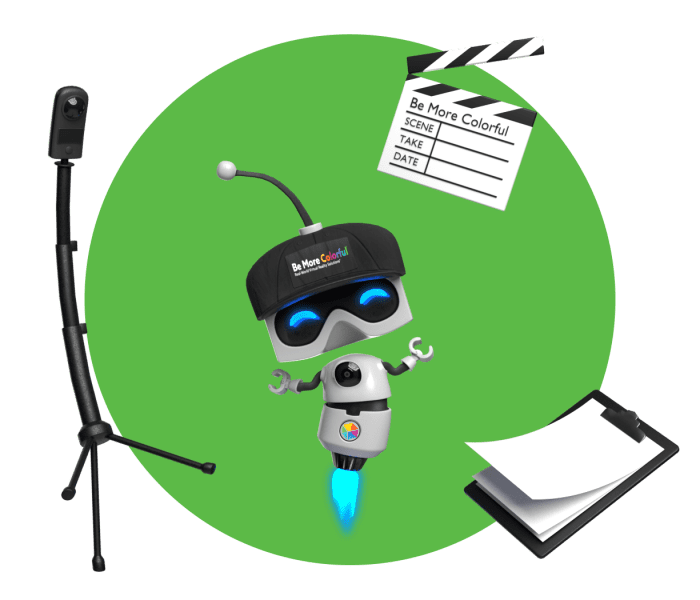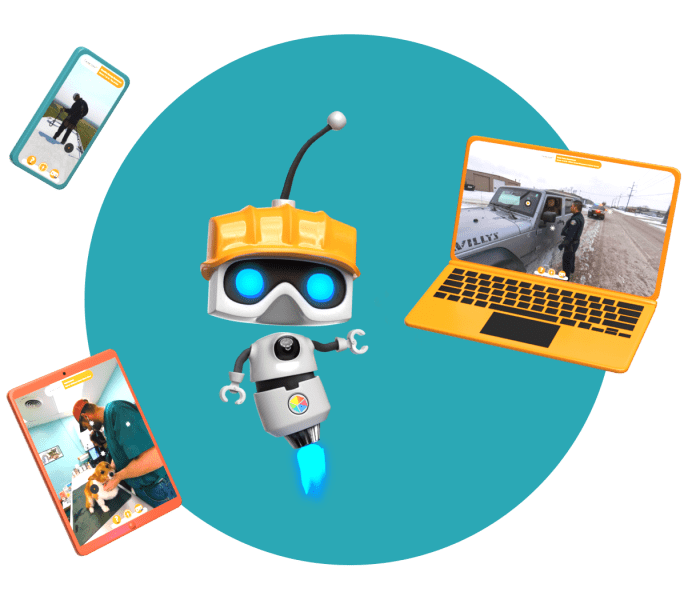 IMMERSIVE DIGITAL EXPERIENCES FOR WORKFORCE DEVELOPMENT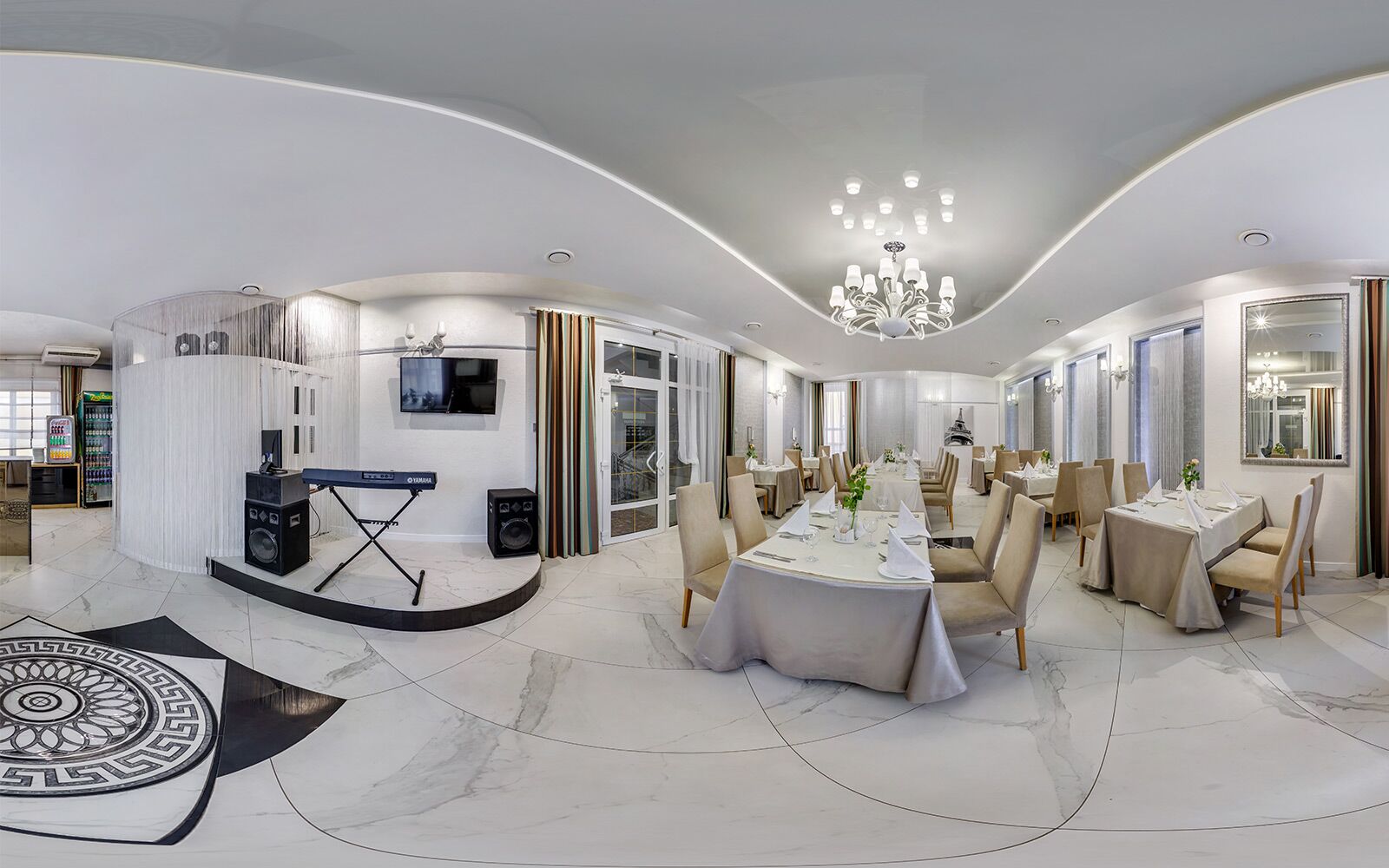 INTRODUCING THE INDUSTRY-LEADING
CAREER EXPLORATION

PLATFORM
CareerViewXR is Be More Colorful's flagship product that sets a new standard for career exploration. Our patent pending solution provides curious minds with immersive field trip and job shadow experiences that are accessible from any internet connected device.

CareerViewXR allows students, teachers, counselors, job coaches, recruiters, and employers to engage in authentic career conversations while eliminating the time, geographic, financial, safety, and privacy constraints of traditional in-person field trips and job shadows.

Don't get us wrong... we think in-person experiences are best, but are often not possible. CareerViewXR enables earlier and more diverse career exploration by bringing the jobsite into the classroom.
Be More Colorful Receives National Recognition for CareerViewXR as 2023 Yass Prize Semifinalist
Visit the CareerViewXR website to learn more about becoming a production partner or how to support career exploration in your community.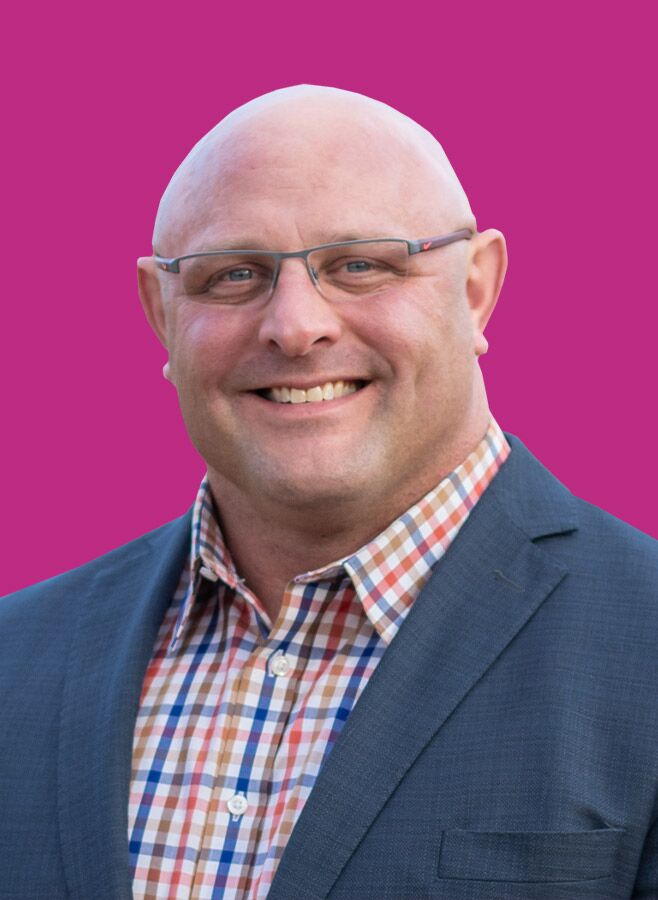 "We developed multiple CareerViewXR experiences that bring construction sites into the classroom. We can now show students real world job sites without any of the scheduling, transportation, permissions, or safety issues we face when attempting to schedule in person. CareerViewXR saves us time and helps overcome the barriers and misperceptions around what people think about trades careers."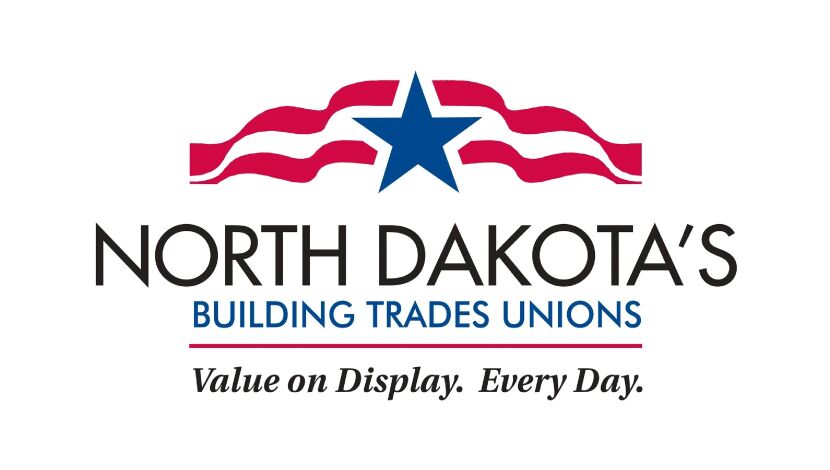 Joe Raso, President & CEO Greater Fargo Moorhead EDC
"When we first met with the BMC team, we knew they were on to something big. As their solutions have matured, we see huge opportunity for them to enhance our workforce development efforts helping to attract new residents by visualizing what a great place the greater Fargo-Moorhead area is to live and work."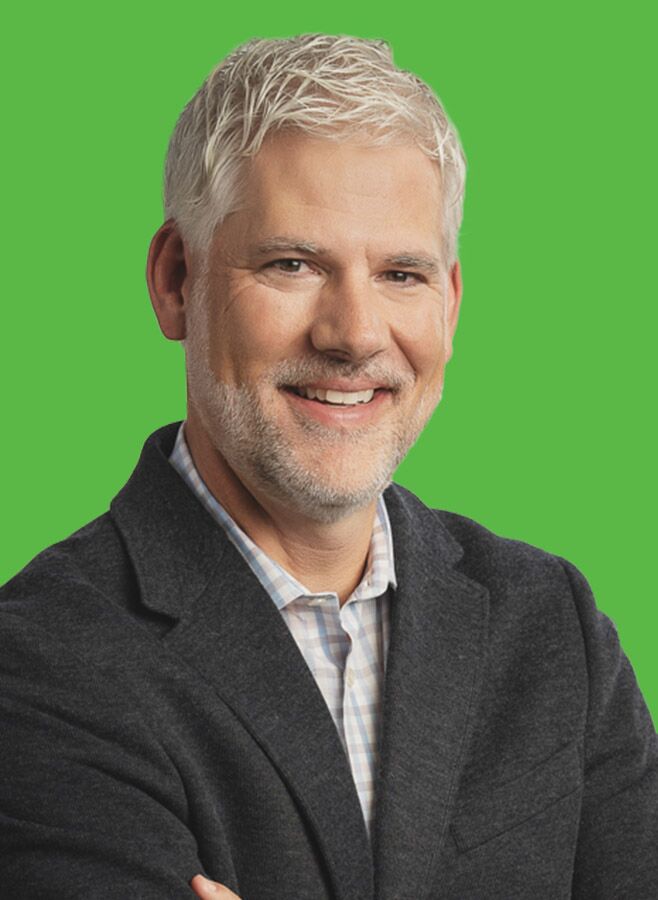 BE MORE SUCCESSFUL.
BE MORE ENGAGING.
BE MORE
COLORFUL

.

With Be More Colorful, communities and companies get to tell their stories using immersive, engaging photo-video technology.

Put your story into the hands of your customers and let them choose their adventure. Whether you're a small town looking to bring more residents to the area or the owner of a construction company searching for new employees, Be More Colorful's services focus on immersive storytelling that help people choose the right communities and careers.
We Put Emerging Communities On The Map & Increase Your Visibility
Create a virtual experience that breaks down barriers
about what people think your community is about.
Immersive media allows viewers to learn about your community and careers through a choose-your-own-adventure experience that helps them learn about what they feel is most important.
Observing is great, but exploring us so much more fun. Through our virtual experiences, viewers get more deeply engaged, becoming an active participant in the journey.
Selecting a community or career shouldn't be done on a whim. Our solutions help people make more informed decisions by broadening horizons when considering those big life plans.
SUPPORTING CAREER & TECHNICAL EDUCATION
We Make Careers More Accessible
Create an authentic representation of your facilities to help the right people find the perfect fit.
Help your clients save time and get a great first impression of your location with an always available virtual tour experience.
Showcase your grounds using immersive technology. Get people to see your facilities from anywhere, making it easier for them to decide where they want to live, learn, work, and play.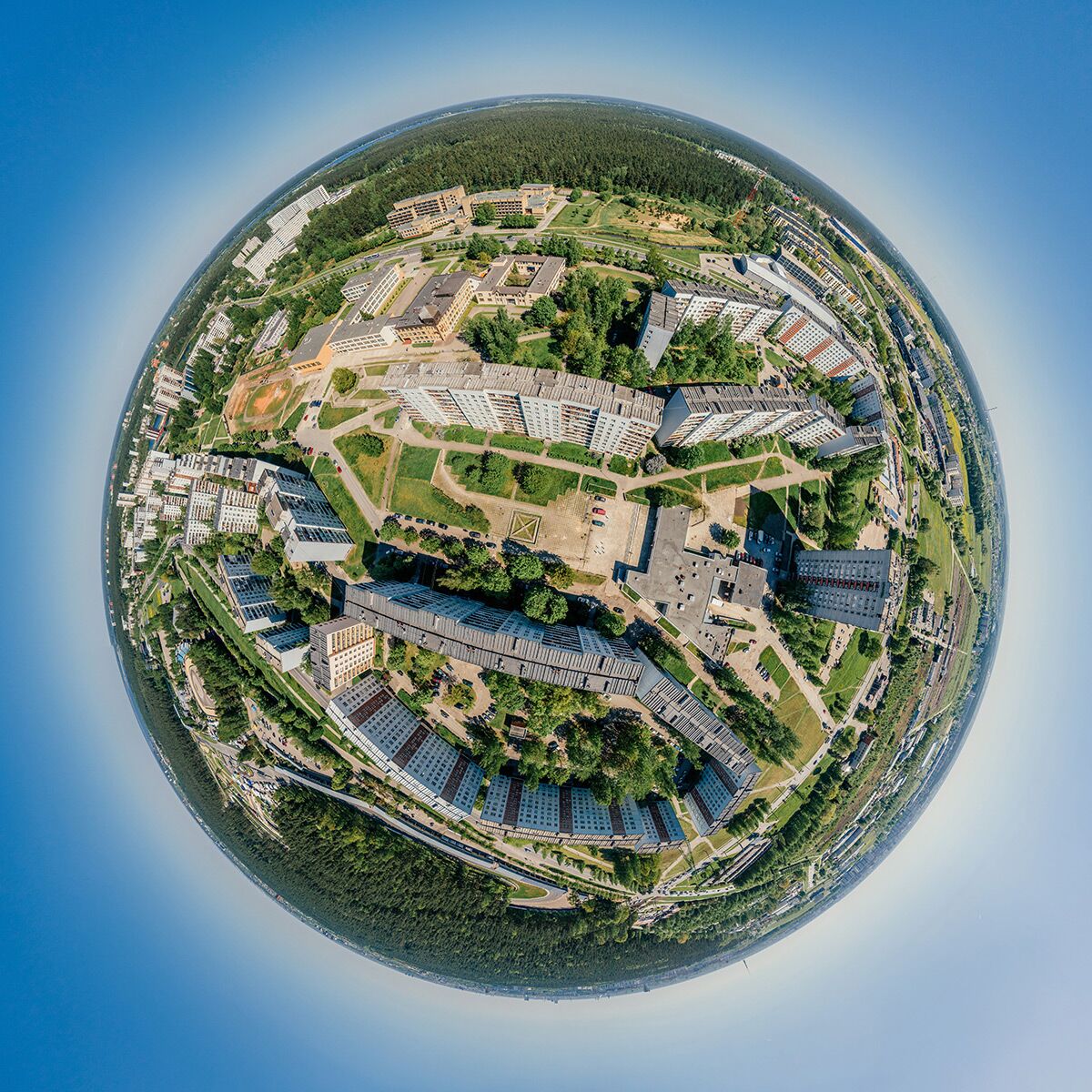 NDSU College of
Health Professions
Take a tour of the NDSU College of Health Professions' Aldevron Tower. This state-of-the-art educational facility helps prepare the next generation of healthcare workers.
Lake Region
State College
A small campus with worldwide impact, Lake Region State College has dozens of trades and vocational programs, among them is North America's premier Wind Turbine Technician program. Sightsee from the top of the turbine and more in this tour.
Explore a beautiful 2-year campus with a 4-year campus feel in Wahpeton, ND. NDSCS puts emphasis on career and technical education that sets students up on a fast track for success post-graduation.
Journey through the first career academy of its kind in the state of North Dakota. This school is decked out with the latest technology and resources to prepare high schoolers for real-world career pathways.
Tourism Is The Gateway to Economic Development.
Put your community's best foot forward by showcasing all the great opportunities you have to offer!
Conventions & Attractions | Casual Tourists | Potential Residents