Crafting immersive storytelling for
communities and careers
Learn more about the spread of 360° media solutions that Be More Colorful can provide for your business or organization.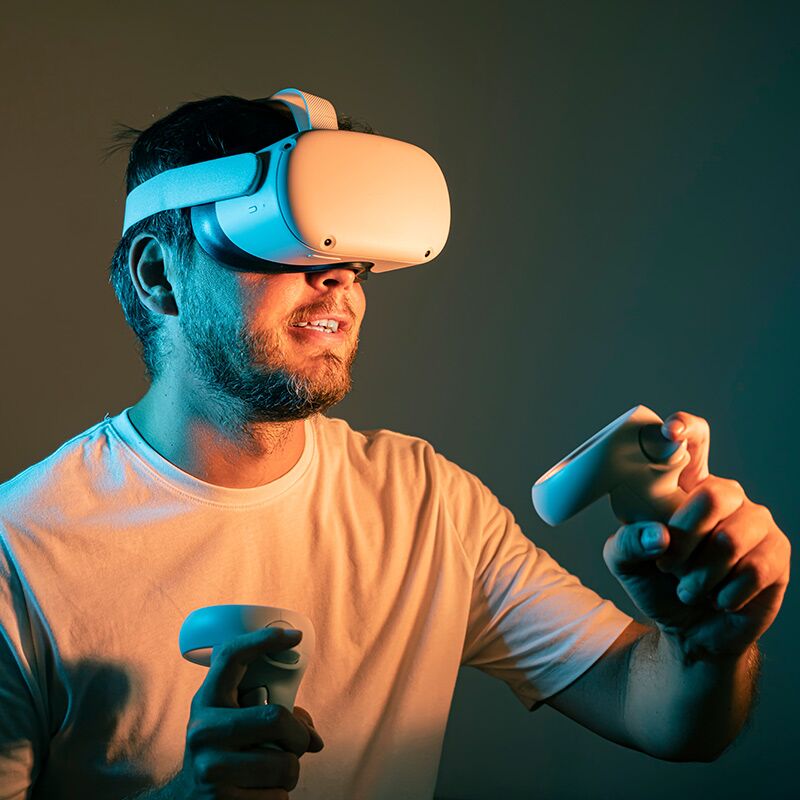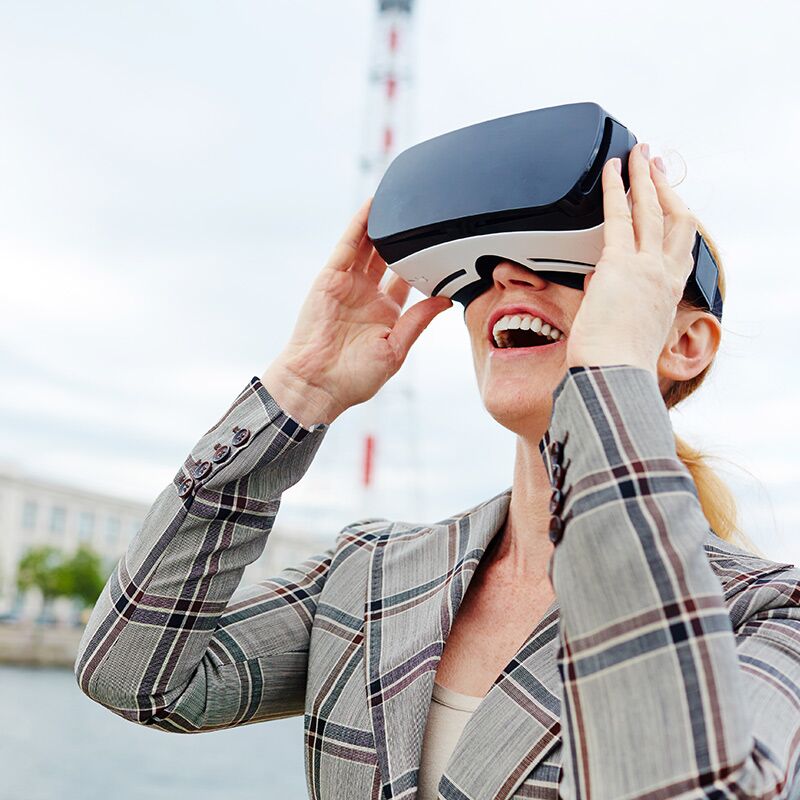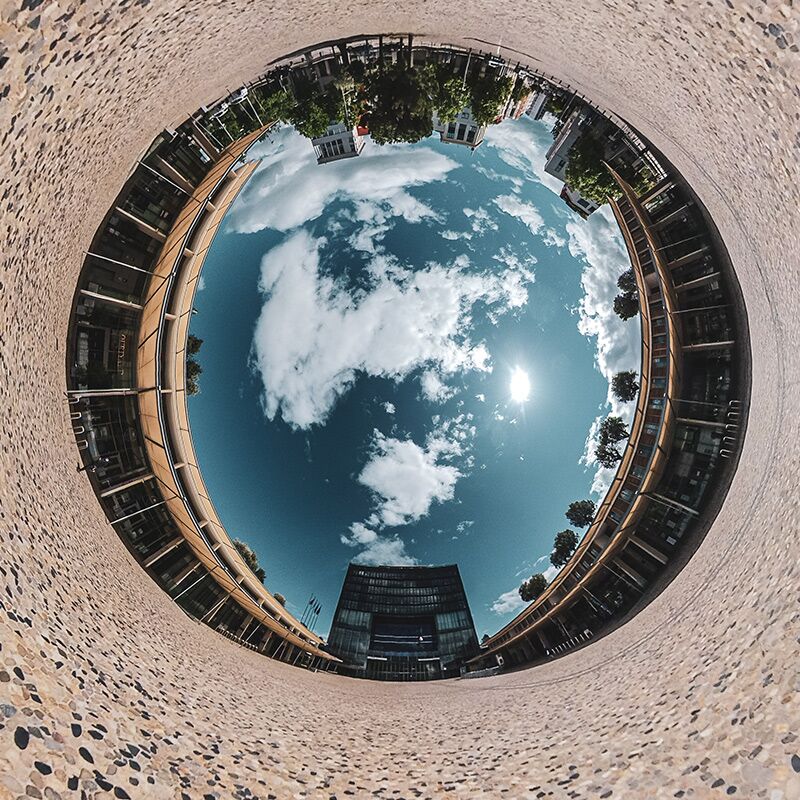 Field trip & job shadow experiences with in-demand careers. Featuring careers in skilled trades, healthcare, energy, and more!
360° videos immerse viewers in the action by capturing an entire moment. Whether viewed on your site or in a VR headset, it's sure to make a splash.
Let people see your space from anywhere, at any time! 360° tour experiences engage potential visitors, customers, and recruits.
Hosting services and ongoing support are provided to past and current Be More Colorful clients. Contact us to learn more.
CareerViewXR experiences use 360-degree technology to produce interactive web-based tours and companion virtual reality videos that get viewers into the heart of a career. Students and job seekers love getting up close and personal with our experiences, having fun and learning about high-demand industries, such as health care, skilled trades, energy, and more.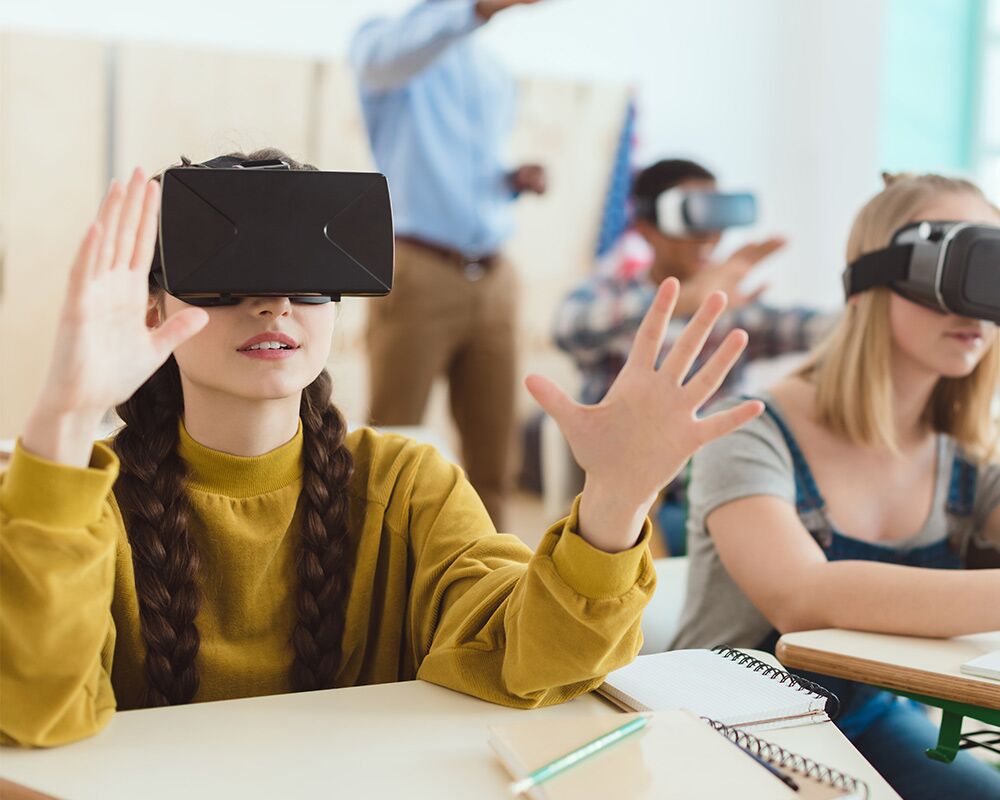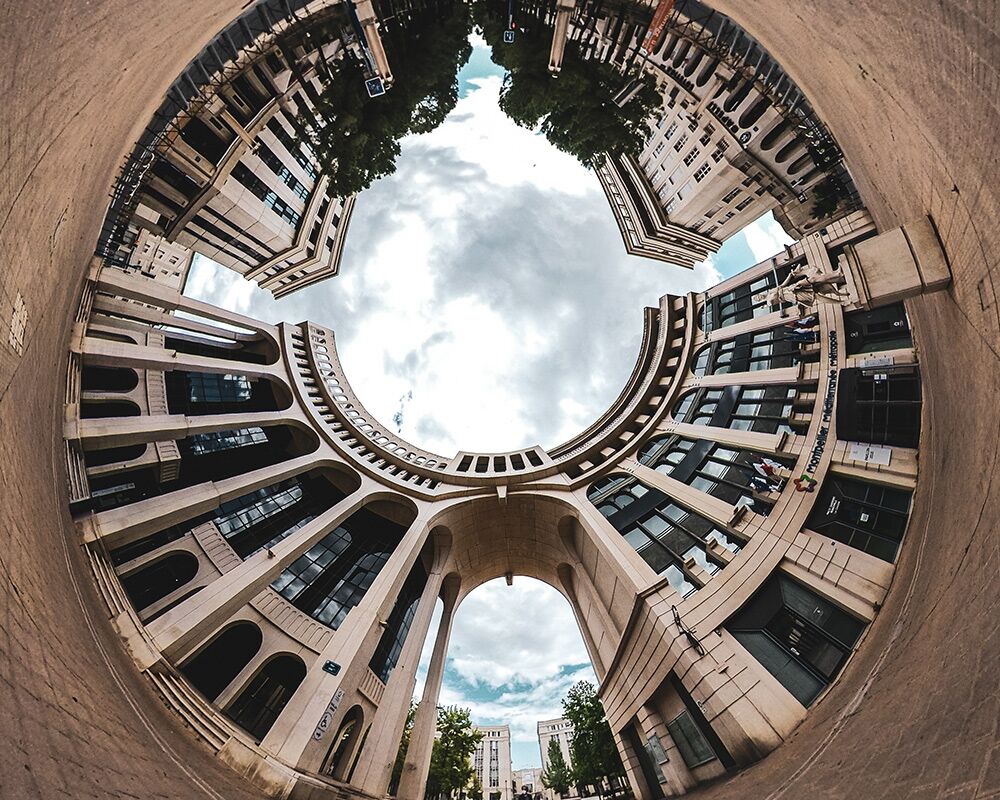 VIRTUAL REALITY
VIDEO SERVICES
Virtual reality brings video to a whole new level. The 360° content create an immersive experience that transports you into the space and creates an interactive experience that allows you to become a participant in the content.
What do you get when you combine 360° images, videos, audio, and written content? A wonderfully interactive tour that can be used to get the attention of customers, clients, potential employees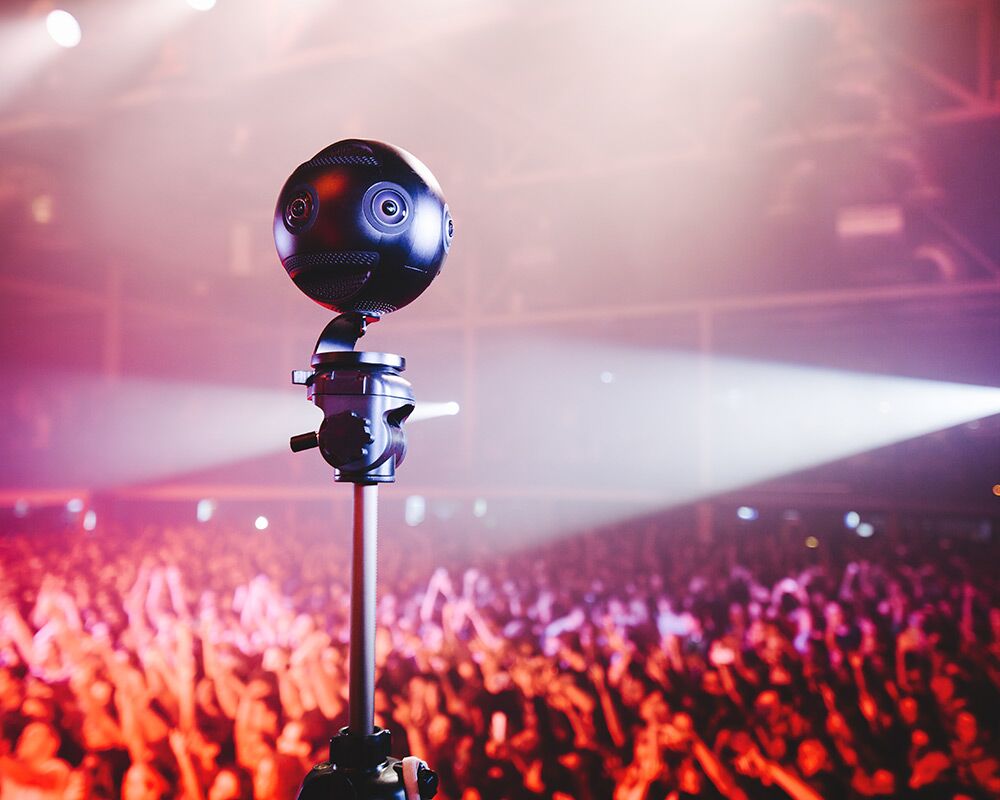 Looking to purchase your own 360° camera but unsure where to begin? Team BMC can give you and your organization pointers on best practices with your new tech. Whether it's in-person or over video call, we're more than happy to give tips and tricks that we've learned from years of experience working with 360° media.
Getting out into the community to talk about interactive content is something that energizes us. If you have a conference, classroom, or workshop you'd like us to come out to, we'd love to help out and teach others about the awesome power of VR and 360° media or show off an experience that you've produced with us!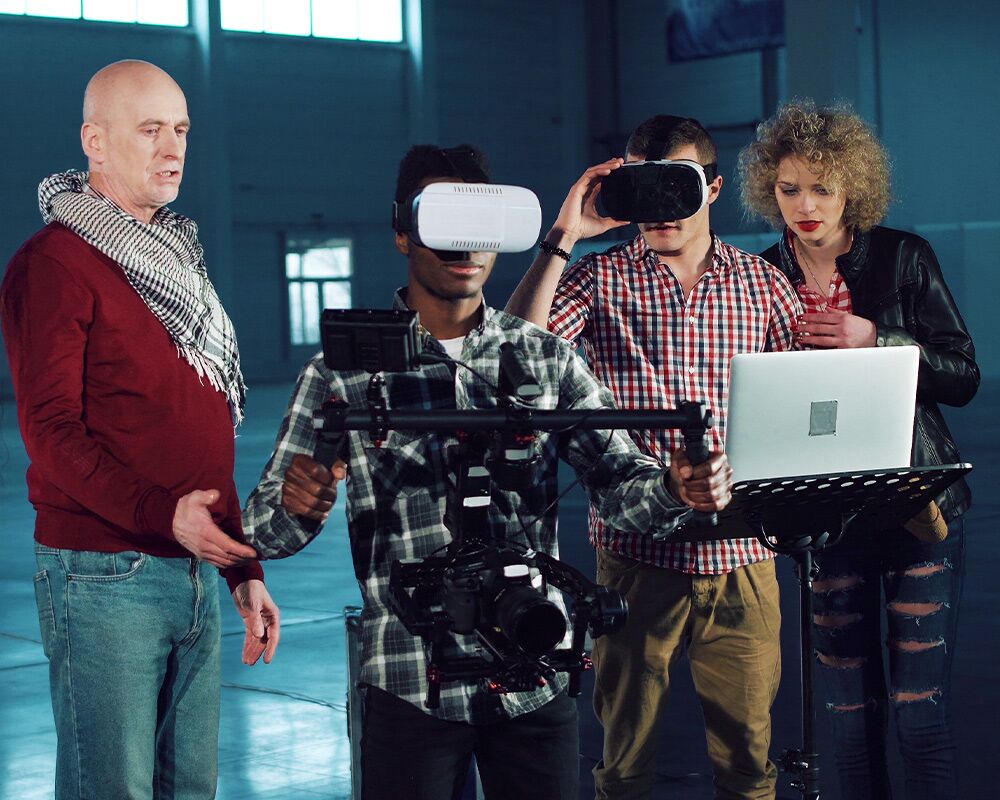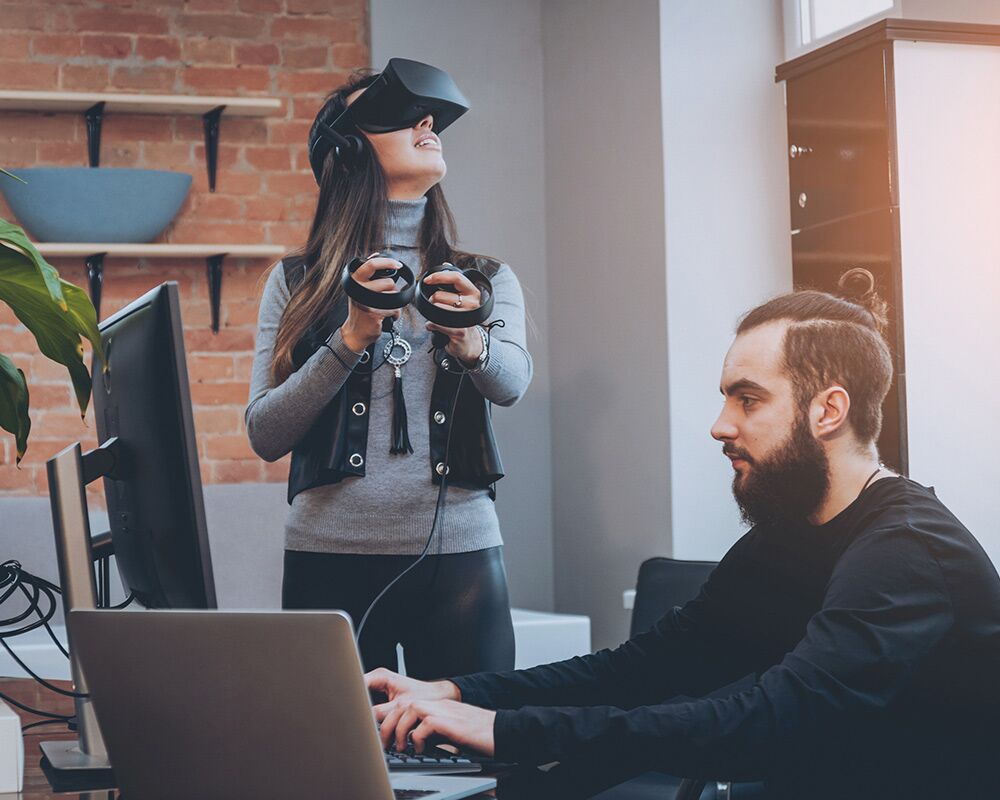 We're here for you days, months, and even years after producing a project together. Hosting services for your videos, images, and tours as well as continued maintenance and support are always offered. If you're an existing client, we'd love to work together to refresh and update any tour experiences to meet your current needs.
LOOKING TO LEARN MORE ABOUT THE
PRODUCTION
PROCESS?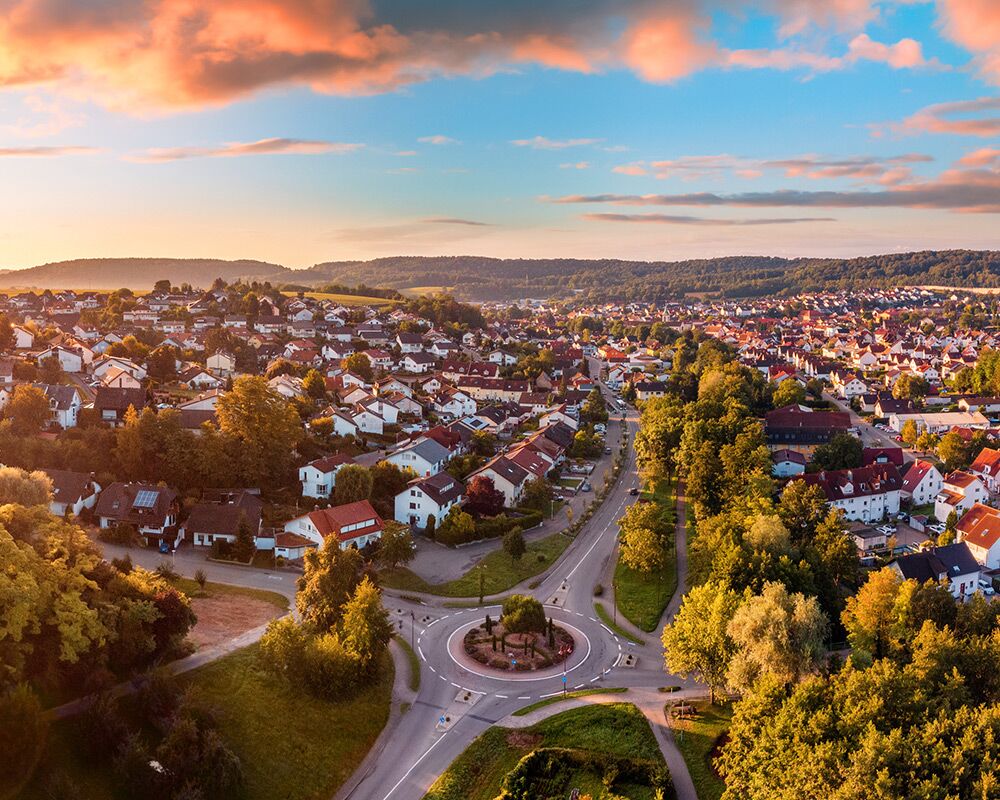 If you're interested in taking the first step with Team BMC, reach out below. We're more than happy to chat and answer any questions you may have.