EXPLORE AMAZING CAREERS
WITH CAREERVIEWXR™
immersive career exploration that brings the jobsite to you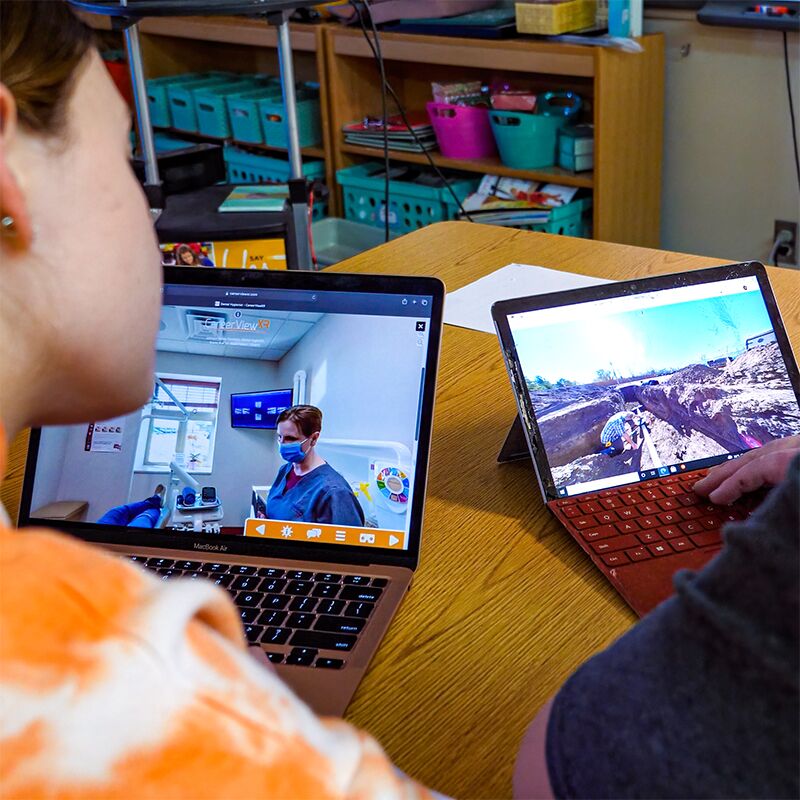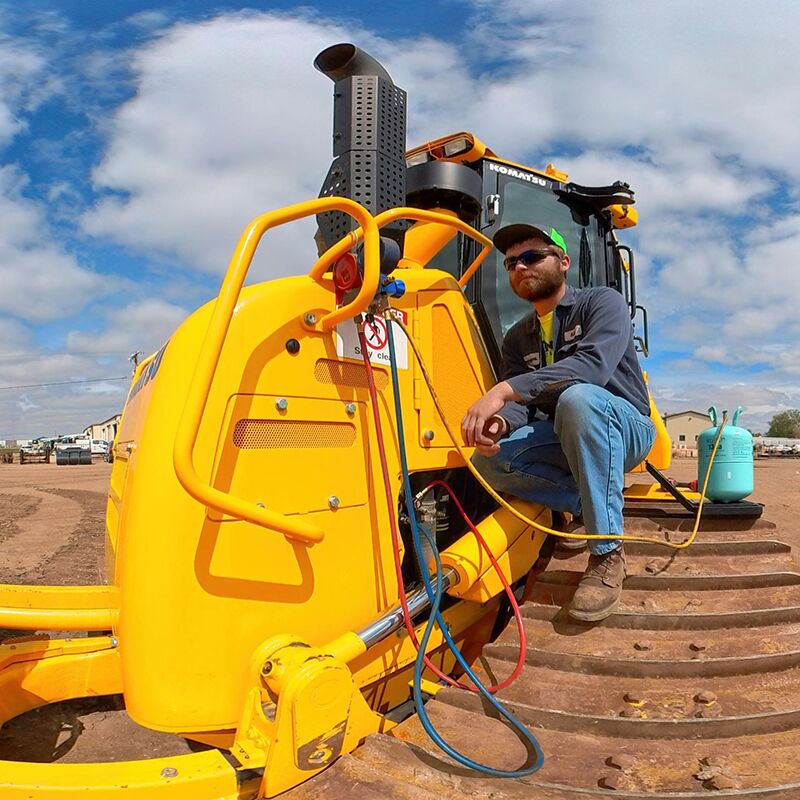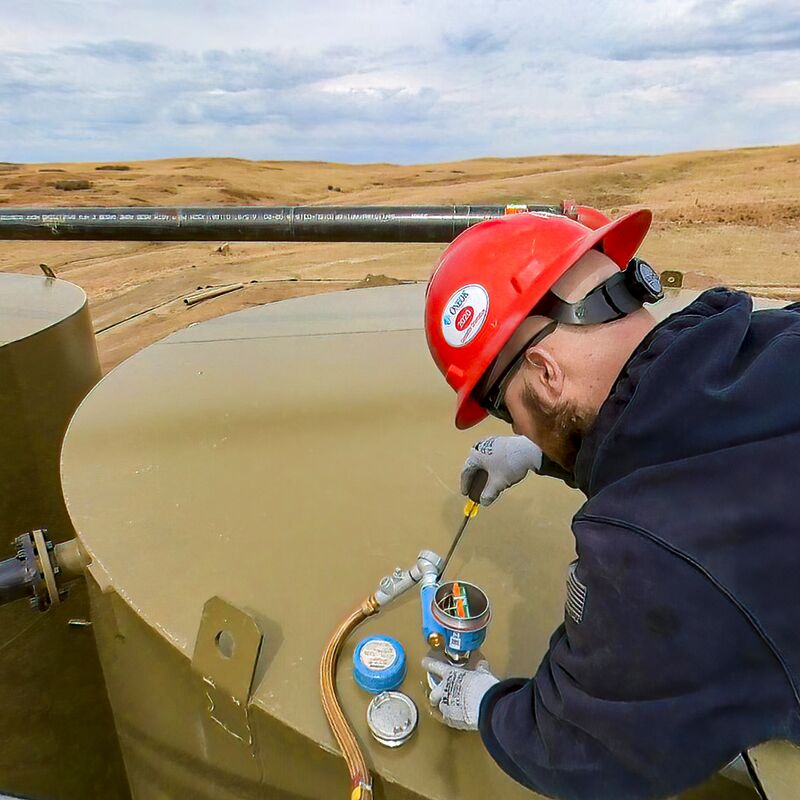 CareerViewXR experiences use 360-degree technology to produce interactive web-based tours and companion virtual reality videos that get viewers into the heart of a career. Students and job seekers love getting up close and personal with our experiences, having fun and learning about high-demand industries, such as health care, skilled trades, energy, and more.
ACCESSIBILITY FROM ANYWHERE, ANYTIME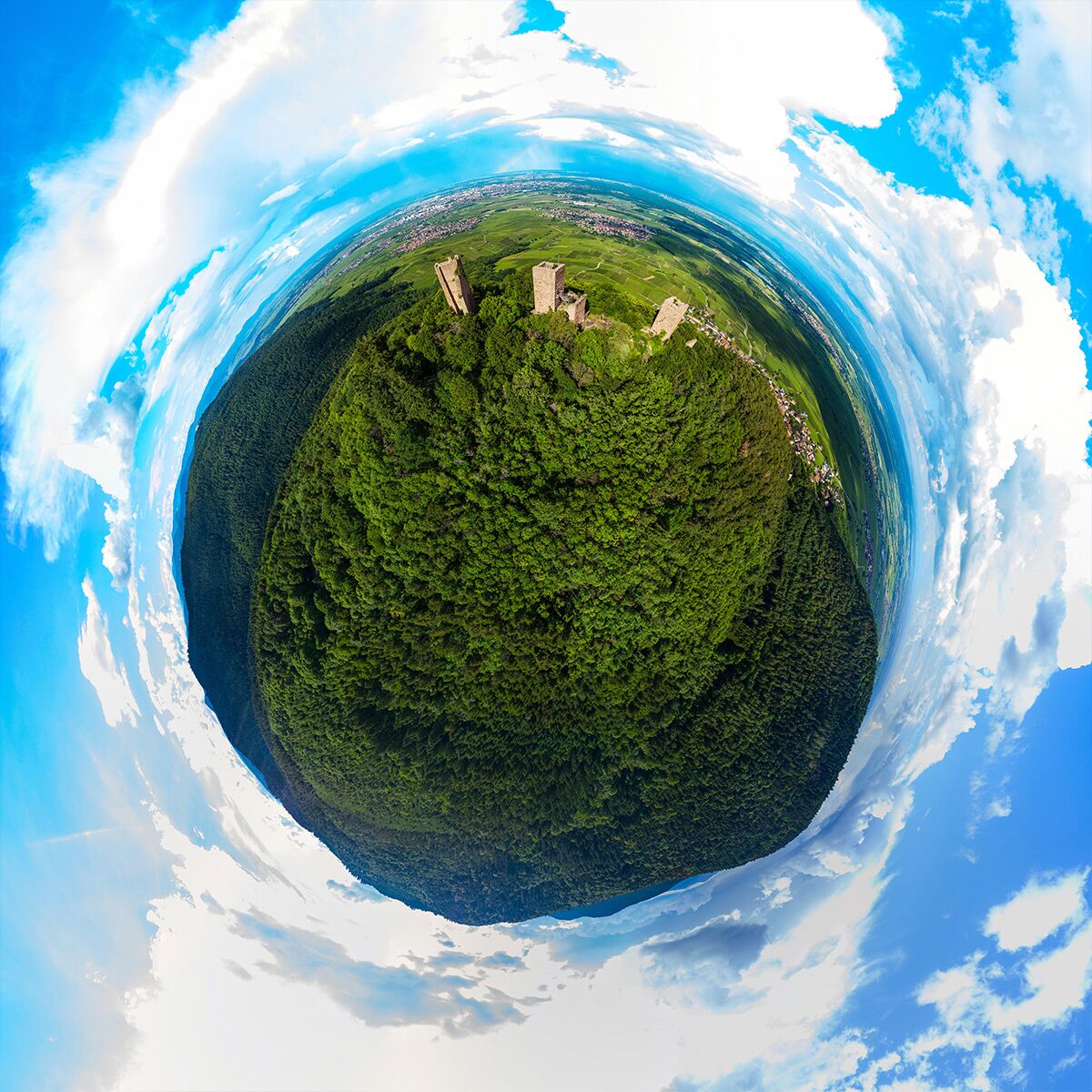 While you can access the platform with a headset, you don't need one to enjoy our experiences. CareerViewXR is compatible with the devices you already have—including computers, smart phones, tablets, smartboards, and more!
Our passion lies in helping students and career seekers make more informed decisions.
Since 2019, we have grown the CareerViewXR platform through the support of grants, industry partnerships, commitments from schools, and investments from organizations across the country. We can't wait to visit with you about how we're making virtual career exploration accessible, informative, and fun!
GROW YOUR Workforce WITH CAREERVIEWXR
We're Always Seeking Forward-Thinking Production Partners

The CareerViewXR library is constantly expanding and we're always looking for employers, communities, and industry partners to help create field trips and job shadows that will interest students and job seekers. If you have a unique or innovative career experience idea that could inspire people across the country, we'd love to hear from you.
If you're interested in taking the first step with Team BMC, reach out below. We're more than happy to chat and answer any questions you may have.