360° videos are video recordings that are captured in every direction at the same time.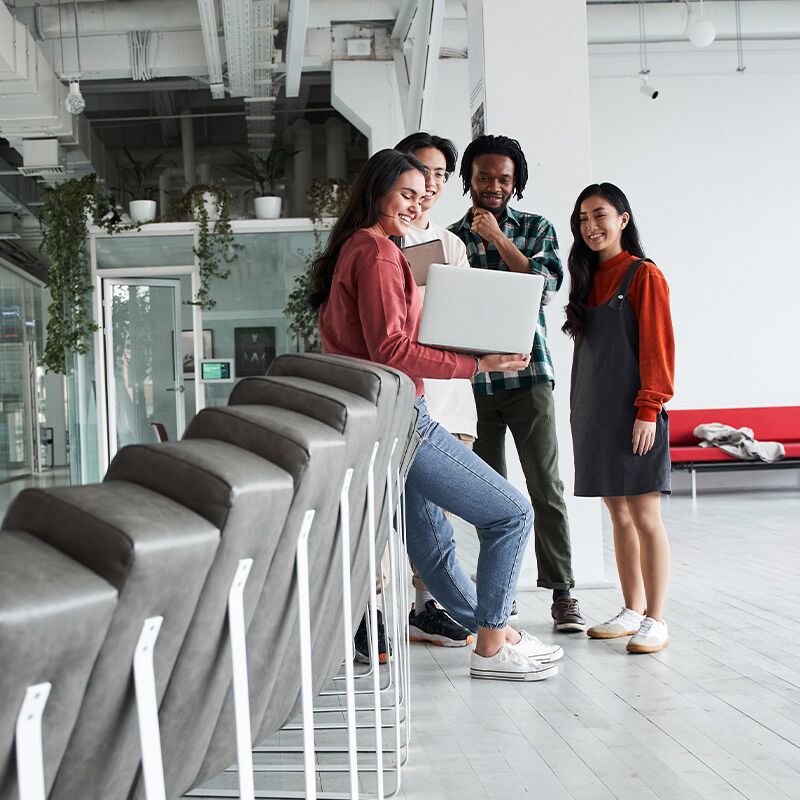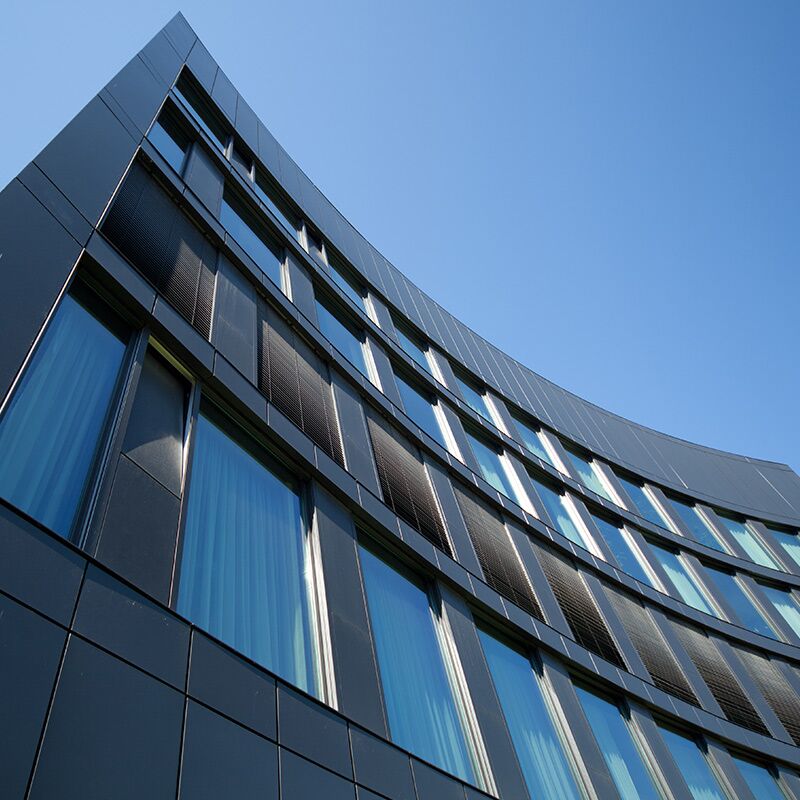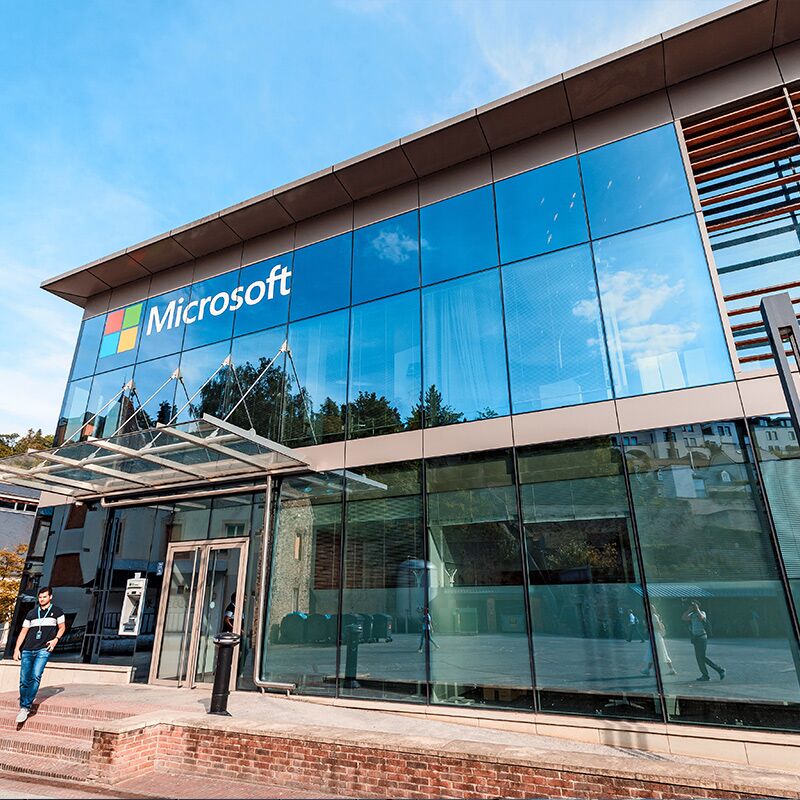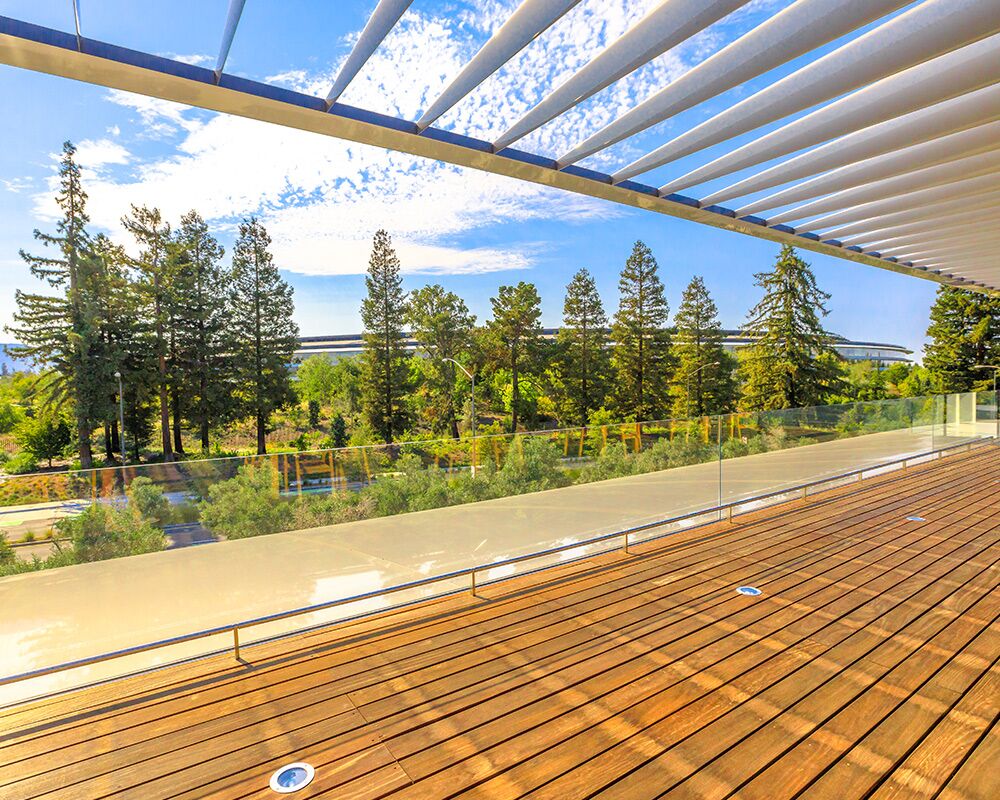 360° videos can be captured by a single omnidirectional camera or multiple cameras. Corresponding audio can be captured with mono audio (traditional) or ambisonic/binaural audio (captures audio from all directions).
THE WHOLE KIT AND CABOODLE
If a picture is worth a thousand words, then 360° videos and photography are worth a billion! These visuals and audio capture an entire moment, allowing viewers to experience it from any place, on any device, at any time.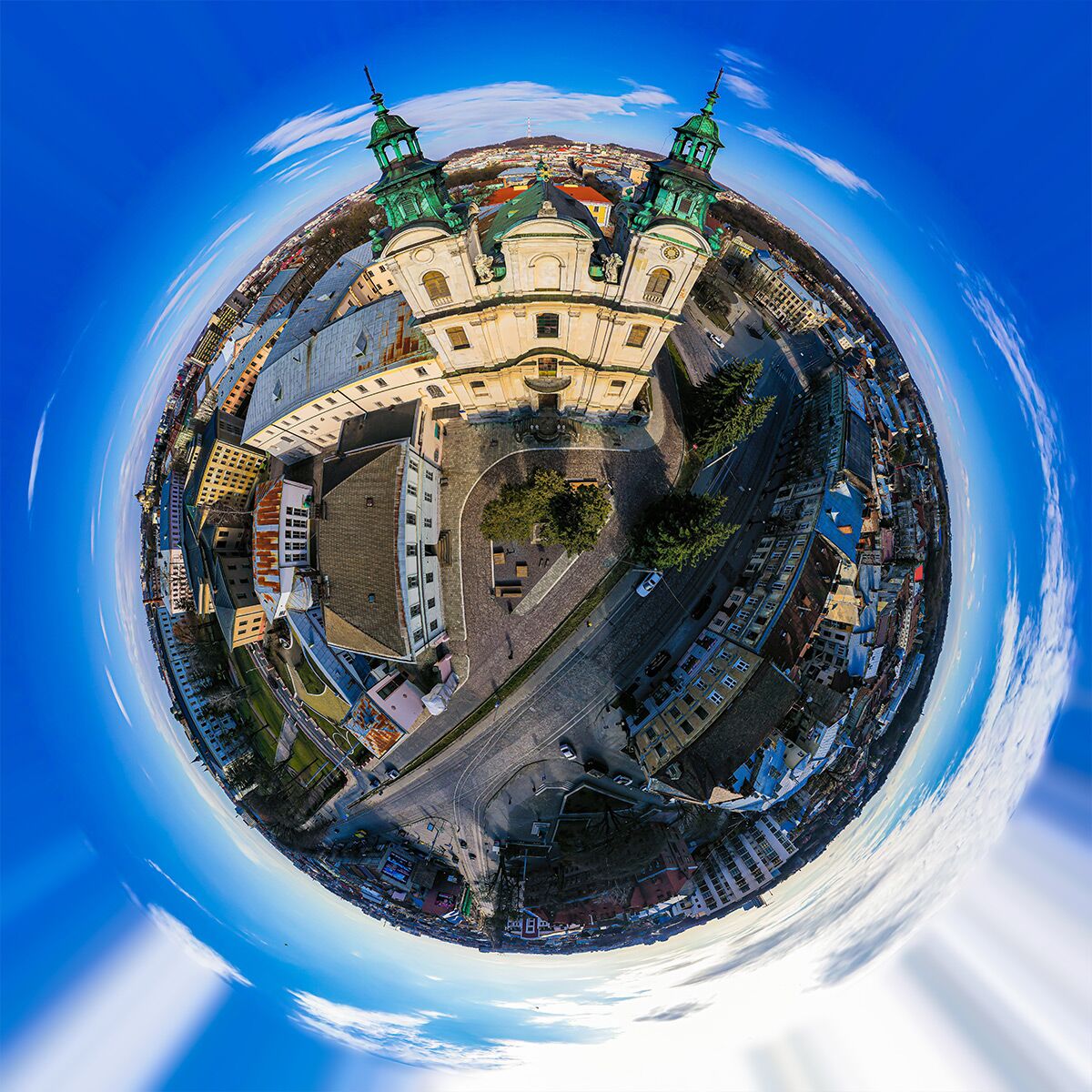 WHERE CAN YOU USE 360° VIDEOS?
360° videos are best viewed on a headset but they can be used elsewhere as well!
A few examples of where you can use your video include:
GROW YOUR COMMUNITY WITH 360° VIDEOS
We Put Emerging Communities On The Map & Increase Your Visibility
Interested in a subscription for your school or organization? Want to become a production partner and provide the
location for a brand-new experience? Visit the CareerViewXR or contact us to learn more.
If you're interested in taking the first step with Team BMC, reach out below. We're more than happy to chat and answer any questions you may have.